2015 International Year of Light
IYL2015 There is another way to light up the night.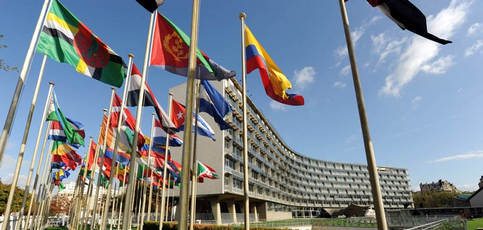 The International Year of Light is a global initiative which will highlight to the citizens of the world the importance of light and optical technologies in their lives, for their futures, and for the development of society. It is an unique opportunity to inspire, educate, and connect on a global scale.
On 20 December 2013, The United Nations (UN) General Assembly 68th Session proclaimed 2015 as the International Year of Light and Light-based Technologies (IYL 2015).
This International Year has been the initiative of a large consortium of scientific bodies together with UNESCO, and will bring together many different stakeholders including scientific societies and unions, educational institutions, technology platforms, non-profit organizations and private sector partners.
In proclaiming an International Year focusing on the topic of light science and its applications, the United Nations has recognized the importance of raising global awareness about how light-based technologies promote sustainable development and provide solutions to global challenges in energy, education, agriculture and health. Light plays a vital role in our daily lives and is an imperative cross-cutting discipline of science in the 21st century. It has revolutionized medicine, opened up international communication via the Internet, and continues to be central to linking cultural, economic and political aspects of the global society.
IYL2015 Web Page
Last Updated on

Jan

12

2015
More information
LOOKING FOR SOMETHING?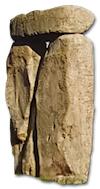 Starlight Initiative collaborates with the

PORTAL TO THE HERITAGE OF ASTRONOMY
Starlight Finder
Resources - Publications

Windows to the Universe

Starlight Tourism

Biodiversity at Night

World List of Dark Sky Parks

Starlight Cities

Laws and Regulations

Light Pollution Control

Global StarPark Network

Starlight Focal Points

Benchmark of Excellence

Portal to the Heritage of Astronomy
Starlight related links

Covenant of Mayors Related Initiative

Colaborating with IAU Working Group

IUCN Dark Sky Advisory Group

Dark Skies Awareness Project

Partnership Unesco-MaB


Member of the Knowledge Network


Instituto de Astrofísica de Canarias
| | | |
| --- | --- | --- |
| | The Starlight Initiative is designed as an international action in defence of the values associated with the night sky and the general right to observe the stars. It is open to the participation of all scientific, cultural, environmental, and citizens' organizations... | In partnership with: |
| | | |